Entire Flight Intelligence Drone Workshop Series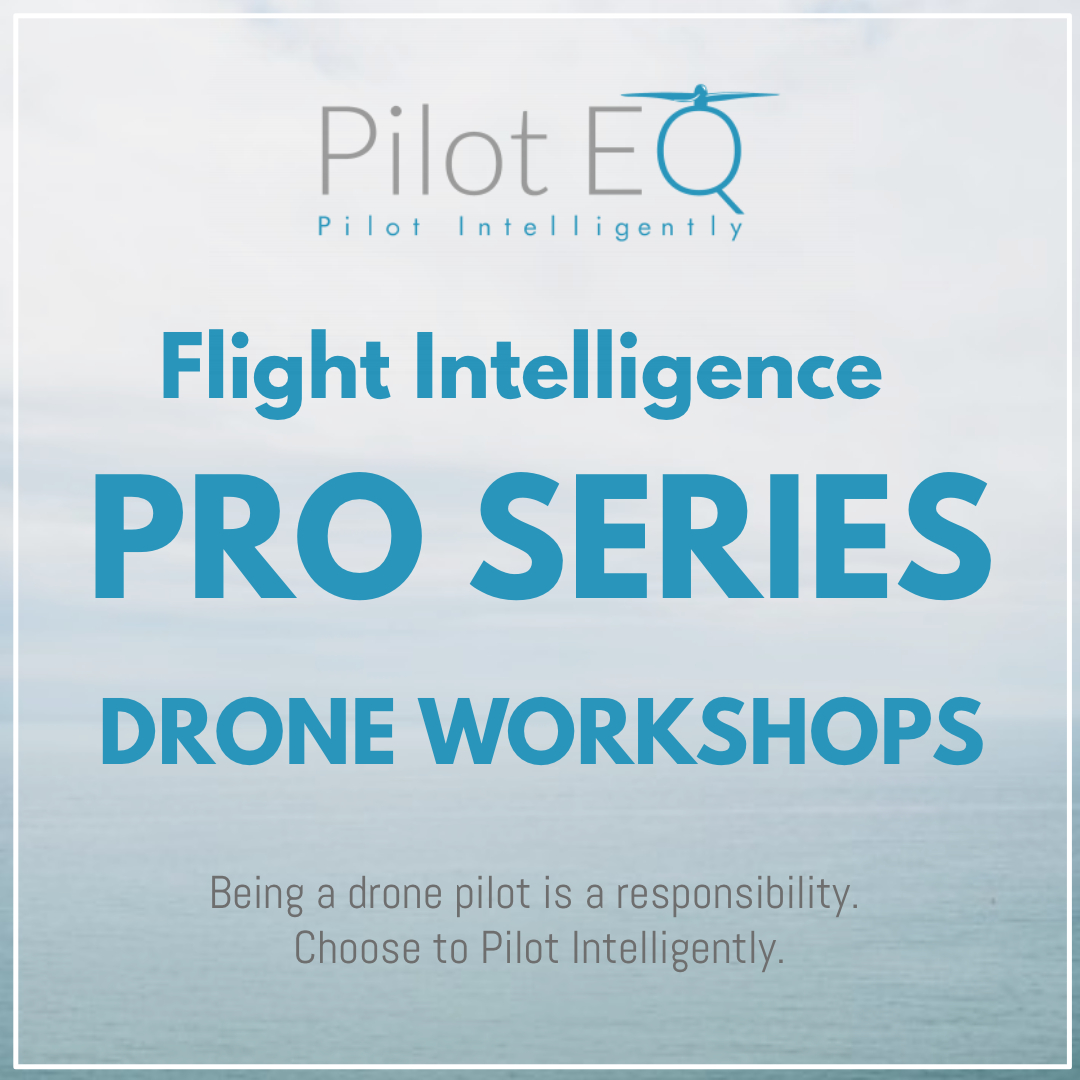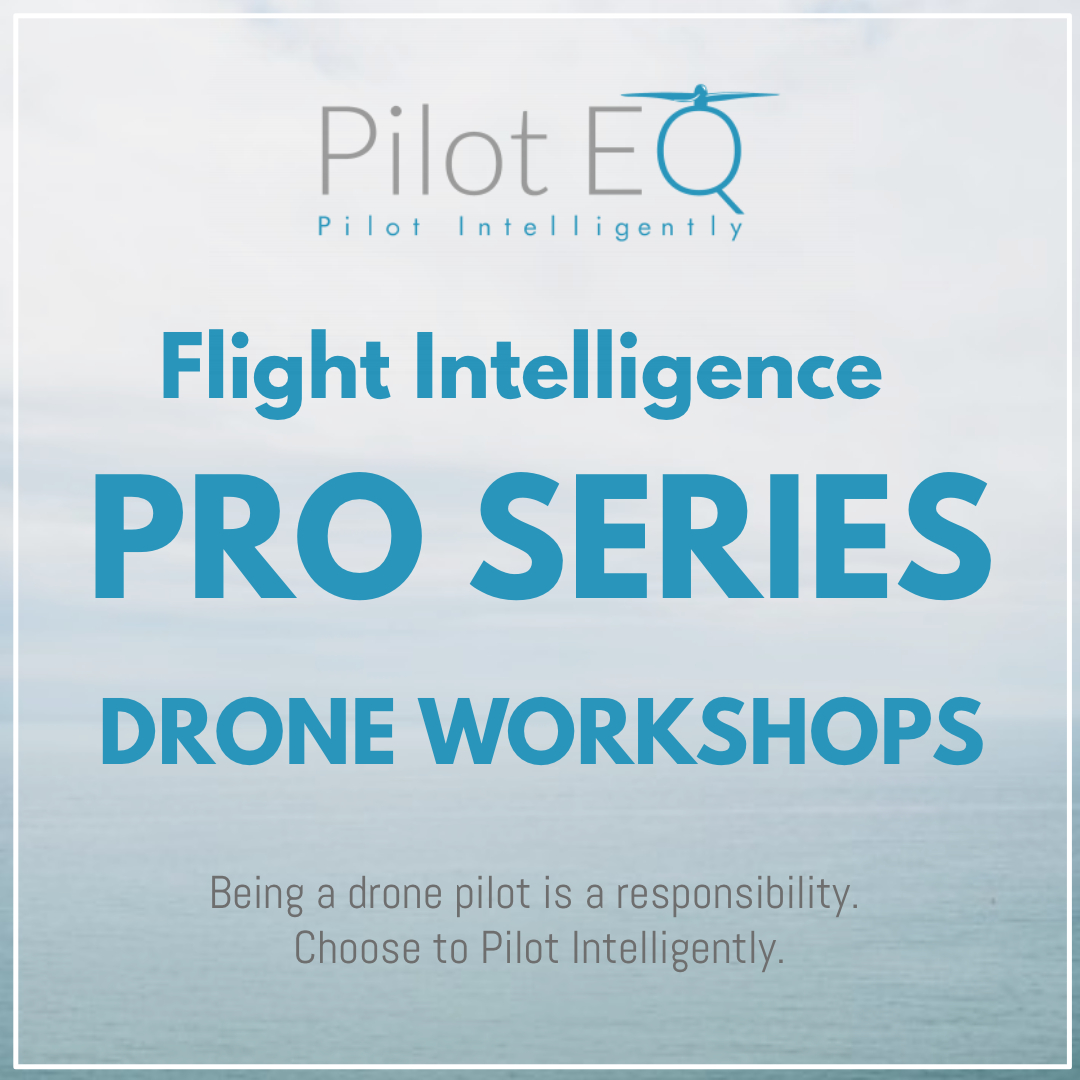 Entire Flight Intelligence Drone Workshop Series
Register for all three of our Flight Intelligence workshops (4 hours each = 12 hours), and receive an additional 5 hours of one-on-one flight coaching to sum 17 hours of Commercial Part 107 Test Prep and Hands-on Flight training with our coaches when you register for our Entire Flight Intelligence Drone Workshop Series.
Choose which month works best for you in order to complete registration. "Flexible Registration" completion available prior or during February 2019 in order to have flexibility registration dates. "Flexible Registration" available for those who register before April 1, 2019.
All Registration required 15 days prior to scheduled first session, and month of choice must be chosen at registration.
From simple to cinema, hobbyist to commercial pilot; our intention is to encourage other drone owners to be safe, emotionally intelligent, and informed pilots. Our Flight Intelligence Drone Workshop 1.0 is the first step for any drone pilot, while also being the foundations level of our multi-level drone course that prepares students to take their commercial FAA Part 107 exam. Our Flight Intelligence 2.0 Drone Workshop is the next step in our Flight Intelligence Drone Workshop Series. While Flight Intelligence 1.0 is our primary foundations level packed with need-to-know essentials on drone flight operations, risk assessment, and emergency procedures, Flight Intelligence 2.0 addresses more technical regular aspects of being a UAS pilot such as Crew Resources, Airport Communications, Flight Route Planning with Sectional Charts, and reading meteorology information. The third and final Flight Intelligence 3.0 Workshop covers challenging flight patterns, airport operations, understanding meteorology, and reading sectional chart symbols.
The time spend during one-on-one flight training with our coaches is fully customizable, and topics of the students choosing can be emphasized.
Topics covered include, yet are not limited to:
Pilot Roles, Rules, and Regulations
- FAA 14 CFR Part 107 Small Unmanned Aircraft Systems Regulations
- Pilot Responsibilities (Sterile Cockpit)
- Risk Assessment with Aeronautical Decision Making Techniques (ADM)
- Required Documentation
- Crew and Single-Pilot Resource Management
- Hazardous Attitudes
- Communication and Leadership Skills
- Intro to Emotional Intelligence
Aircraft Familiarization, Aerodynamics, and Performance Factors
- Preflight Check and Maintenance
- Weight, Balance, Density altitude
- Equipment Management
Environment, Airspace and Airports
- Weather and basic meteorology
- METARs and Weather Sources
- Sectional Charts
- NOTAMs and TFRs
- Airport Operations and Traffic Patterns
- Phonetic Alphabet Communications
- FCC Frequencies
- Longitude and Latitude
Field Operations
- Mission Checklists
- Contingency Procedures
Emergency Procedures
- Lost Link, UAS Flyaway, UAS Fires
- Accident Reporting
- Insurance
Registration, IACRA, and Waiver Requests
- Verbiage suggestions
- Regulation Compliance